#2 Middle School Surprise, Regionals, and More

An article by
Levi Patrick

No Comments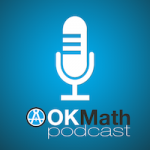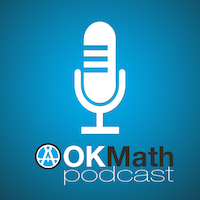 Jan. 10 , 2014: Levi Patrick gives a brief overview of the goings on at the Oklahoma State Department of Education. Topics discussed include the a secret meeting about Middle School Math, the 2013 Annual Review held at the SDE, a synopsis of the REAC3H Regional Meeting agenda, and an update on the status of the OKMathTeachers.com Steering Committee's work.
Download the Podcast Subscribe to the Podcast
Listen to the podcast:
Links mentioned in this podcast:
Related Posts
Leave a comment
You must be logged into post a comment.