#1 The First Ever OKMath Podcast

An article by
Levi Patrick

1 Comment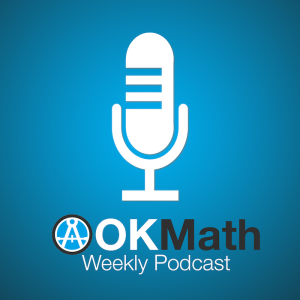 Jan. 3, 2014: Levi Patrick gives a brief overview of the goings on at the Oklahoma State Department of Education. Topics discussed include the 2012 Winners of the Presidential Award for Excellence in Mathematics and Science Teaching, Spring REAC3H Regional Meetings, Cluster Analysis of the Oklahoma Academic Standards, the 2014 Twitter Math Camp, connecting STEM teachers across Oklahoma, and the OKMath Facebook group.
Download the Podcast Subscribe to the Podcast
Listen to the podcast:
Links mentioned in this week's podcast:
Related Posts
Leave a comment
You must be logged into post a comment.