Monday Math Minute (Feb. 9, 2015)

An article by Robbyn Glinsmann

No Comments
I know it is a little early to start thinking about Easter but we all have some of those plastic eggs laying around our house, so why don't you turn them into manipulatives?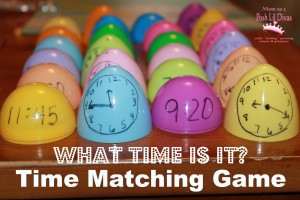 Check out this blog about using them for a telling time match game and matching addition problems with their answers!
Related Posts
Leave a comment
You must be logged into post a comment.