Monday Math Minute (Jan. 26, 2015)

An article by Robbyn Glinsmann

No Comments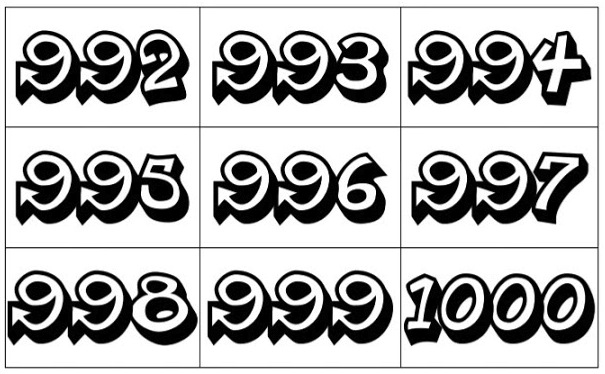 Ever wish you had number cards for numbers larger than 100?
Think of all the possibilities of things you could do with these cards….ordering numbers, sorting numbers, creating decimals, creating operations, using them as the answer and having kids make up the problem, etc….
Enjoy!
Related Posts
Leave a comment
You must be logged into post a comment.